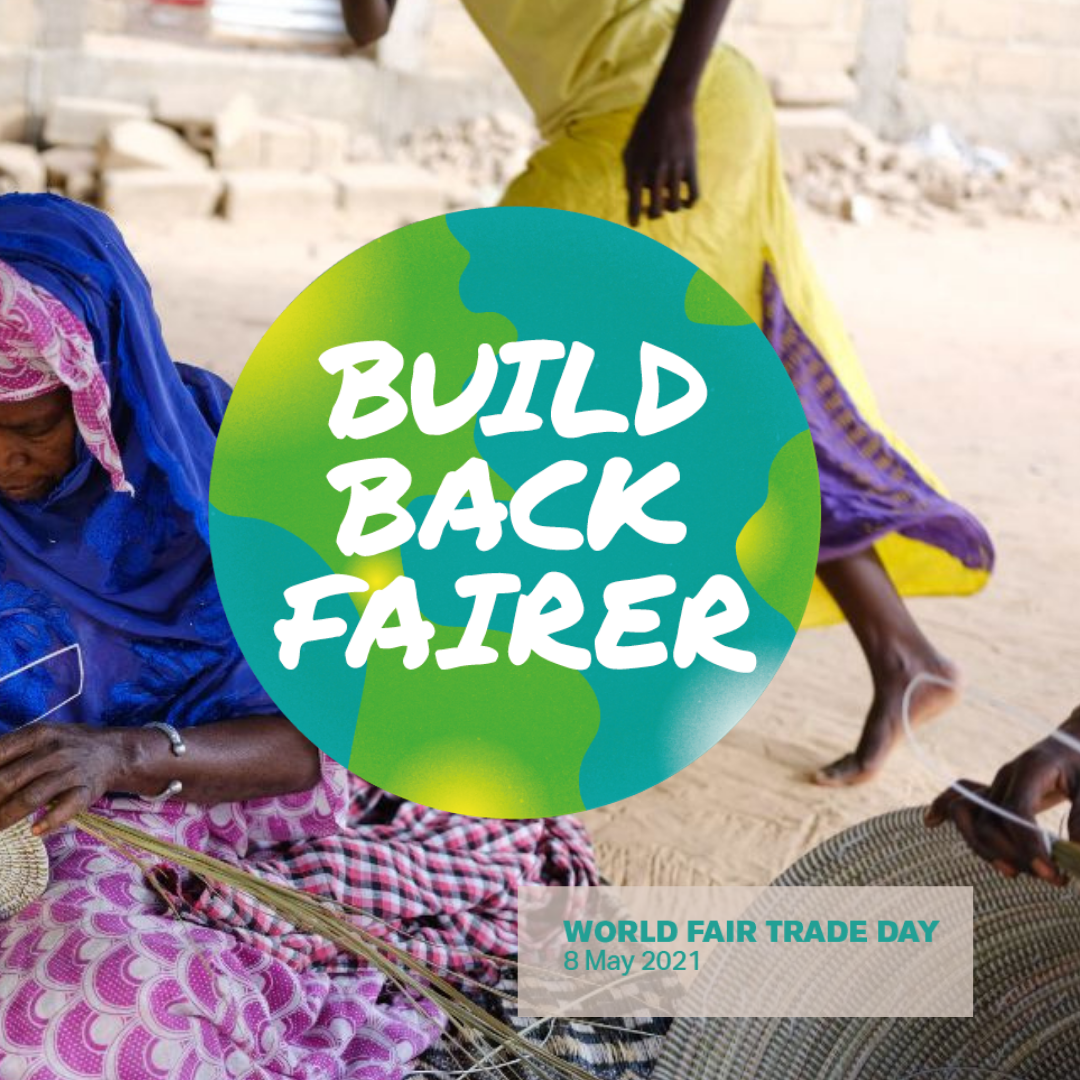 Making the world a fairer place
Today is World Fair Trade Day and this year's focus is #buildbackfairer.
This is a challenge particularly since the Covid pandemic has shaken up the world and turned so much on its head.  However, rather than simply putting everything back together as it was there's a great opportunity to fast track change to make a positive difference.
Artisanne is proud to have been a member of BAFTS – Fair Trade Network UK since 2018 and we are committed to:
Working directly with our weavers with no middlemen
Empowering our incredibly talented weavers so that they can earn a greater living and become more independent
Using sustainable resources through our supply chain wherever possible including:

Materials
Packaging
Transportation
Supporting small family UK businesses
Throughout the pandemic we have continued to support our weavers by providing consistent employment, financial support, health advice, soap and school equipment.
We are excited about the future.  As a small business ourselves, we're always striving to do more and we're always open to ideas and suggestions.  Please do let us know us if you have any thoughts on how we could improve – we'd love to hear from you. 
We would not be in a position to do any of this without your have been your incredible support.  We are truly grateful for every purchase, every product review and every recommendation to friends.  They mean the world to us and to the weavers.