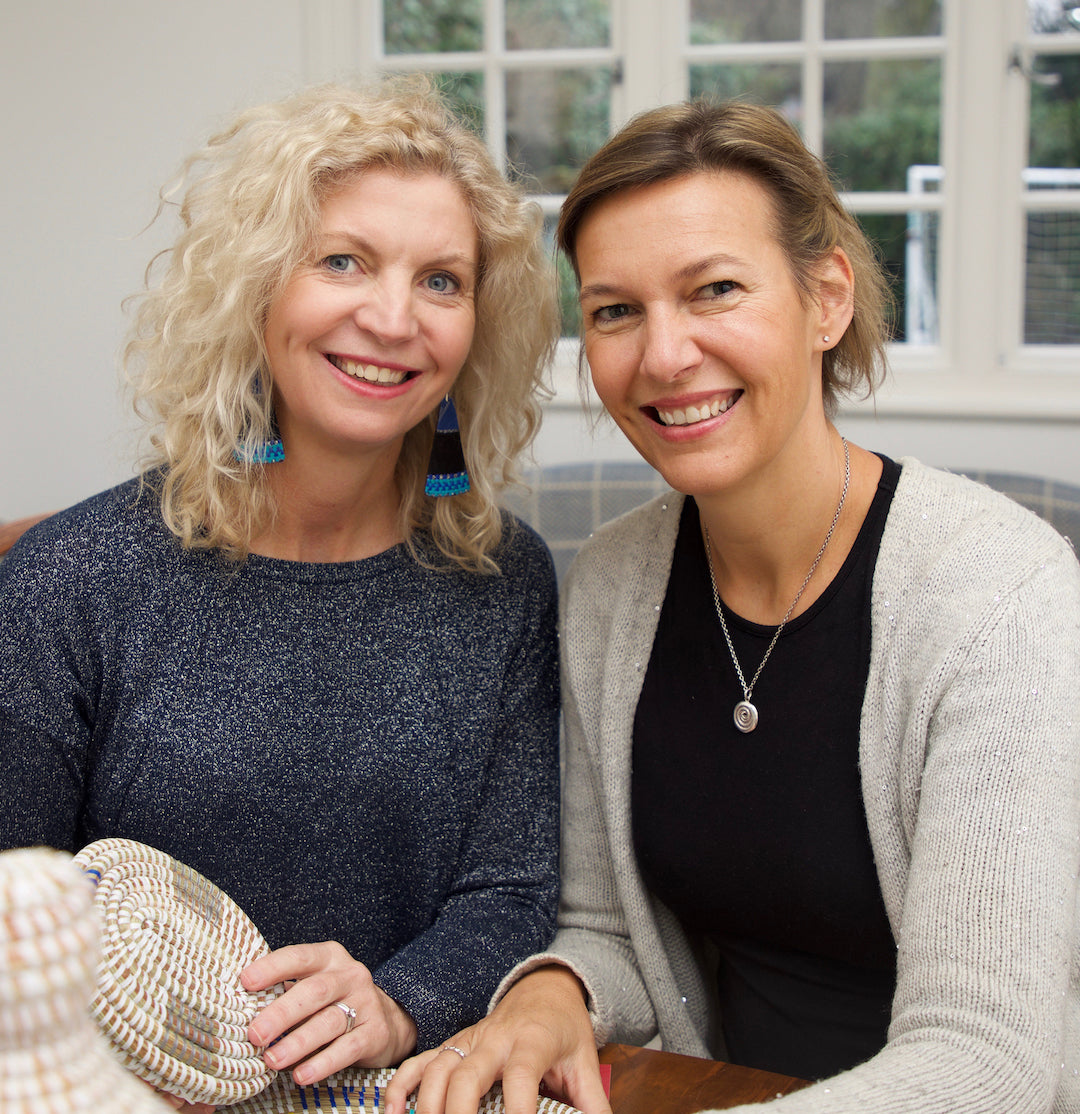 Family Matters – the ties that bind us together at Artisanne
Working with family is literally in our DNA at Artisanne. When Emma and I founded the company in 2014 as two sisters we knew we could work well together having that unspoken trust and understanding that close siblings share.
Our mission was to empower the women artisans in Senegal by paying them direct for their beautiful baskets and bringing them to the UK.  Large extended families are also at the heart of the weaving community with mothers, daughters, sisters and cousins weaving side by side whilst sharing their skills with one another. This is part of a tradition in Senegal that ensures this wonderful craft is passed down the generations. It creates an atmosphere of trust and support and means we can all work together in a close partnership.
Even our fulfilment company which helps us distribute and deliver our baskets to you is a family run company started by a husband and wife who also really enjoy working together.
It's a family affair at Artisanne and we feel lucky that for all of us it's a very happy one!