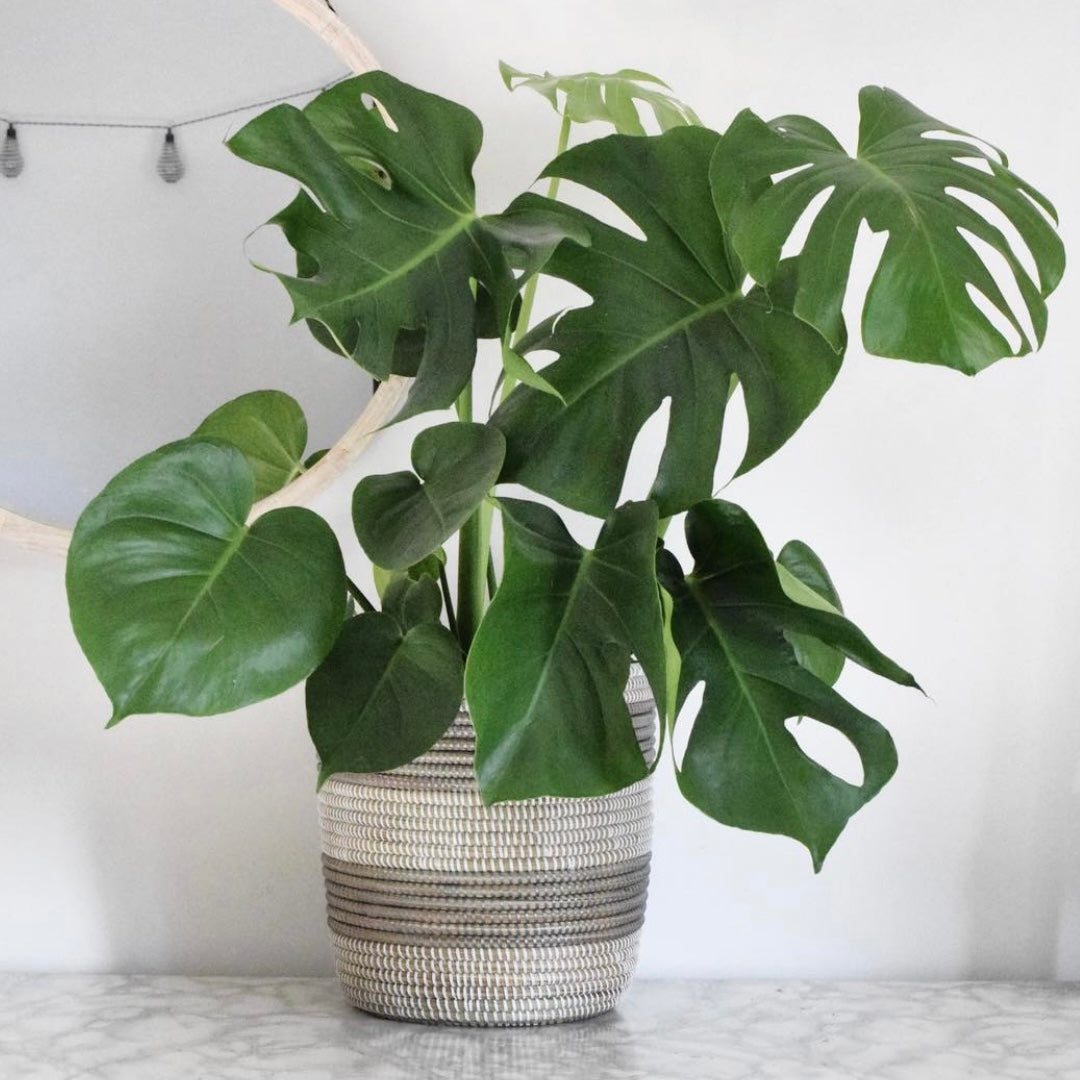 Artisanne's top house warming gifts
Traditionally a house warming meant guests bringing wood or coal for the fire to literally generate some heat. Now, thankfully it's about treats to celebrate new beginnings in a new home and Artisanne has some lovely, original ideas.
Housewarming gifts for first homes
Our ethical handwoven pieces can easily fit someone's home décor, even if, as a first home, they haven't quite chosen their scheme - our trays are useful and elegant or our tall basket can handily store an umbrella or even a yoga mat by the front door. Or why not give a houseplant in our handwoven planter which will grow and remind them of the passing years since they moved in.
Traditional housewarming
Forget chunks of coal, how about our stylish log basket which is also useful for storing throws and cushions and instead of bread, wine or even a live chicken (!) to wish the household infinite access to food and drink, we have Artisanne's lovely woven sharing platter and placemats. All designed for entertaining at home with lively gatherings of friends or family sharing great meals and special occasions.
Design-led housewarming
Our stylish Alibaba baskets are always an eye-catching winner, their distinctive conical lids provide stand out laundry or linen storage and they're ethically made from sustainable materials, designed for years of use.