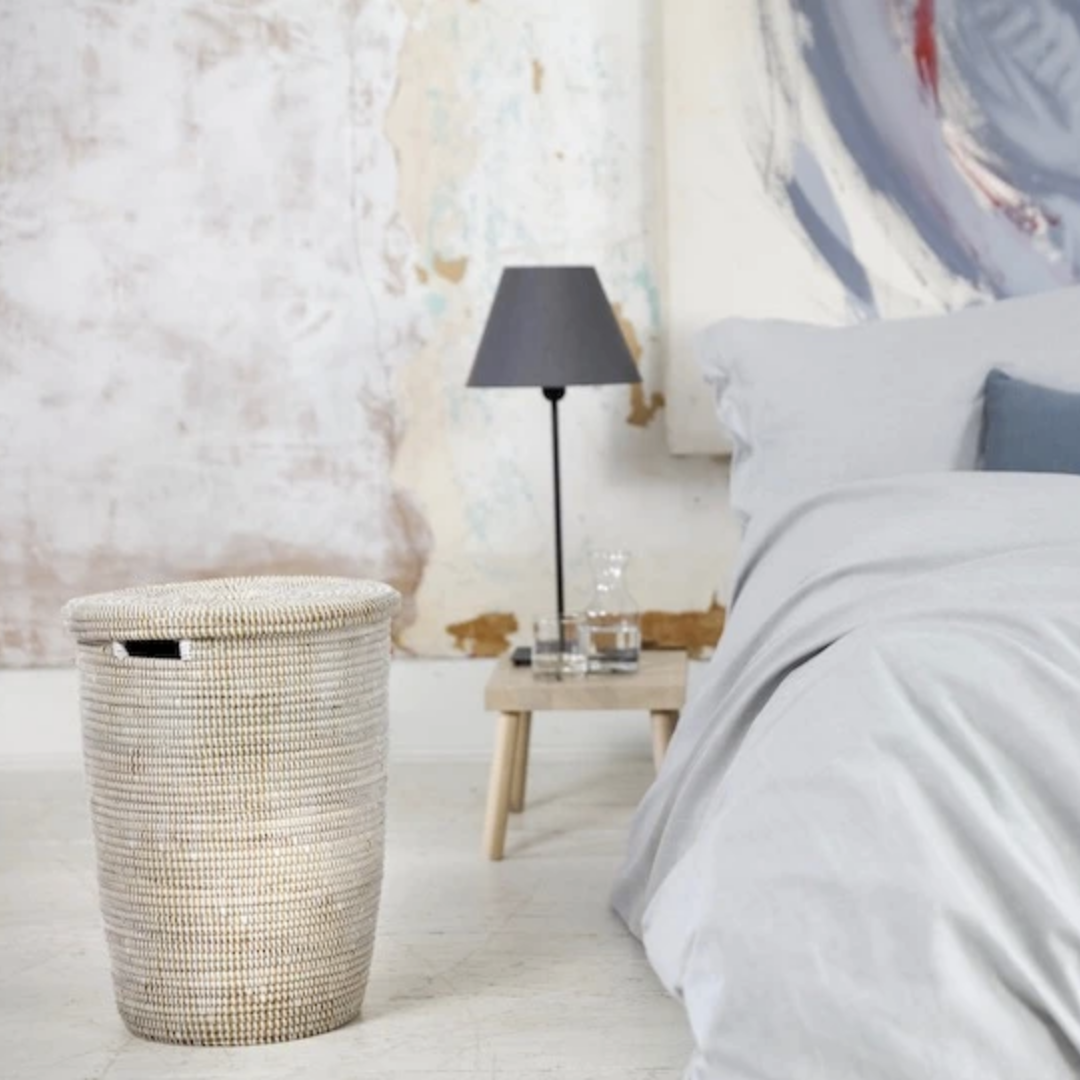 The Most Versatile Home Décor Pieces To Own – Items That Multi-Task
Given how much time we are spending at home at the moment and realising what our essential needs are, it's never felt more important to focus on having a few highly versatile home accessories that can be used in many different ways.

Introducing Artisanne's 3 top multi-tasking home décor pieces:
Round Laundry Baskets
 
These, as the name suggests, are often used as laundry baskets in the bathroom but they are equally useful for storing extra linen in the bedroom or utility room or for soft toys in the nursery.  Bringing calm to the chaos of the playroom is another option for our round laundry baskets providing space for lots of Lego, action figures or dolls and accessories.
Artisanne Small Round Storage Basket
Small storage baskets
 
These make the perfect planters but are also great for bathroom toiletries, household bits and bobs, such as batteries or phone chargers while also ideal as wastepaper baskets.  Create an oasis of order by using these all around the home and avoiding that overflowing kitchen 'dumping drawer'.
Image: @blossomingbirds
Our 'super stackables' are ideal space saving solutions (that's a lot of 's' in one sentence!). Perfect as toy baskets, for storing linen or even throws they form a neat tower.  When you no longer want to stack them, they can be used individually in different rooms, the large in the bedroom for storing extra linen, the medium great for throws or magazines in the living room and the small for toiletries, knick-knacks, scarves or even spare buttons and sewing kit… the list is endless.  Sold individually as well as in sets these provide a place for everything neatly out of sight.
Thank you for your continued support in these difficult times and we hope that you and your family stay safe
With your support Artisanne has continued to employ our 85 weavers during this crisis. To stay as safe as possible they are working at home in groups of 2 family members.   The UK team is working remotely from home and our family-owned warehouse partner is ensuring the highest standards of safety for their teams and your orders.