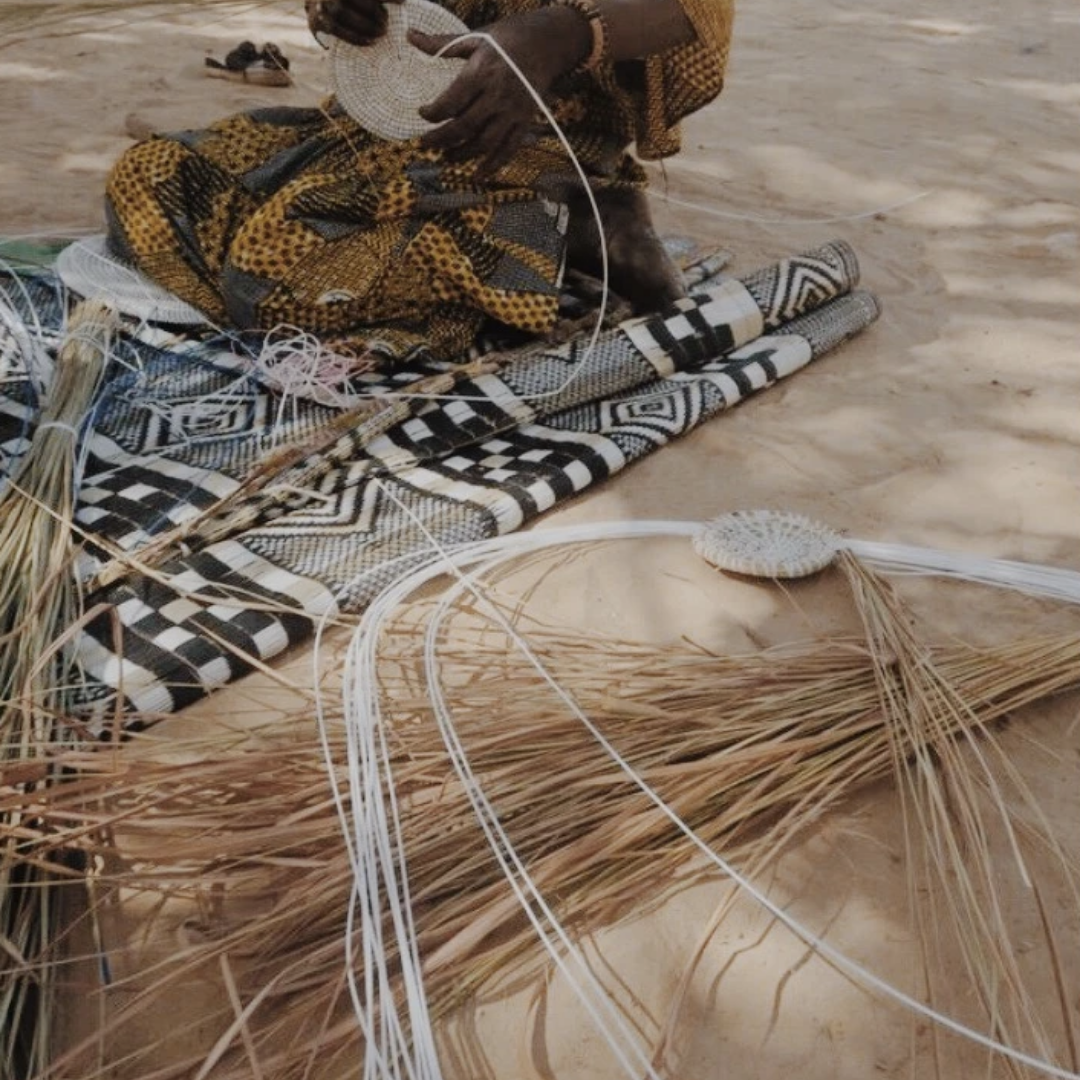 Senegal Series 2019 - Off to Dakar
I am writing to you en route to Senegal where I shall be spending the next week in the villages with the weavers. There are no direct London-Dakar flights so I have flown via Madrid, where I am putting the finishing touches to this mailer.
I was delighted to see that Dakar was Voted by New York Times as #42 in places to visit in 2019! Here is the link!:
I am obviously biased but totally agree. I love Dakar and its salty coastal smell. It is on the Atlantic coast and is mainland Africa's most westerly point. The capital's coastline is stunning. I have meetings in town tomorrow and one of the highlights will be driving down the 'Corniche' into the centre of town passing by dramatic cliffs, beautiful beaches and a towering mosque on the beach. Really looking forward to it! Then I shall be off to the villages to organise the next shipment which is due in the UK at the beginning March!

X Elizabeth