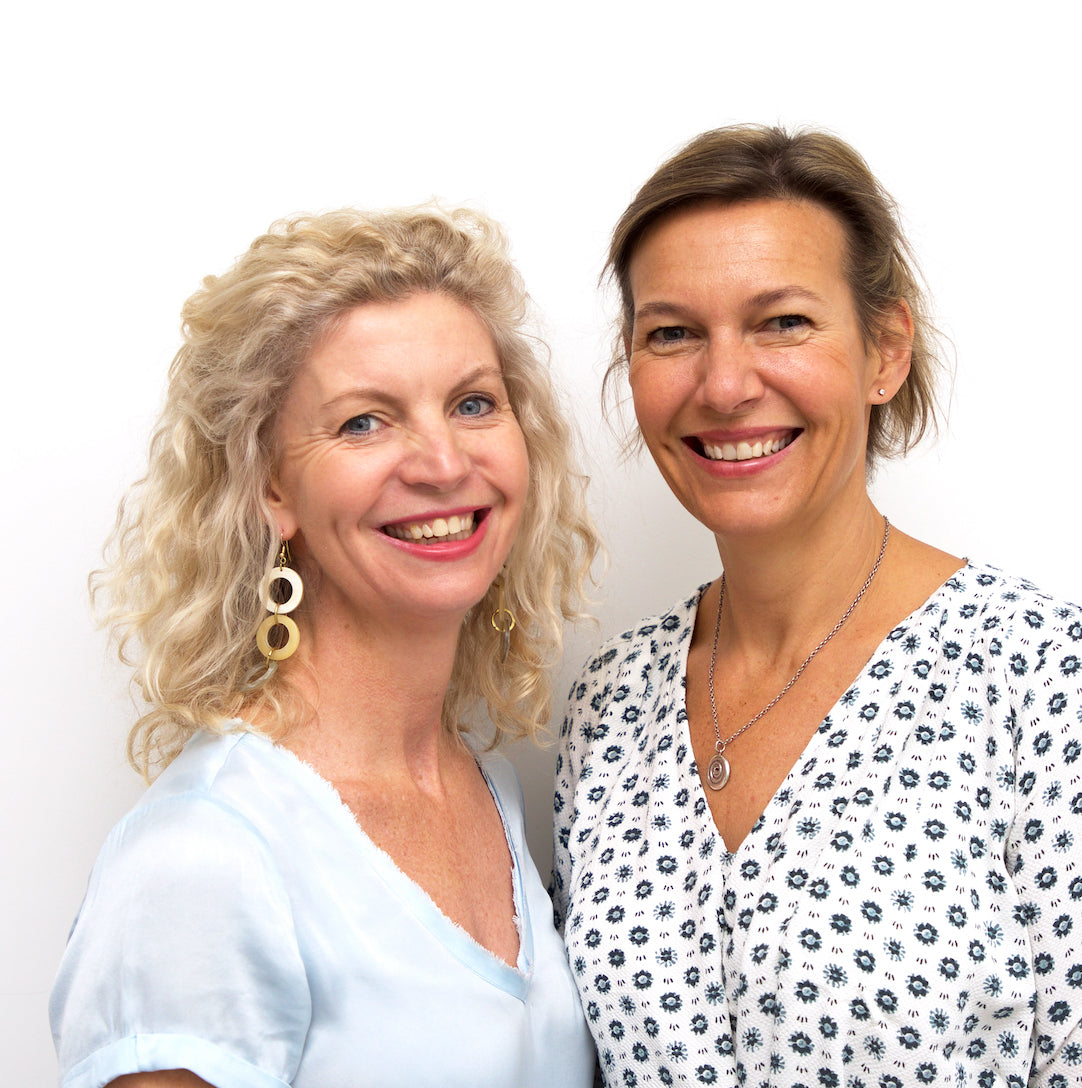 Elizabeth and Emma - it's always been a sister act!
Luckily, two sisters working together is something we enjoy at Artisanne. Emma and I share the same passion for the beautiful handwoven baskets we discovered and fell in love with in Senegal.
Our joint vision in launching Artisanne in 2014 was working closely with each other and our weavers to ensure each sustainably sourced basket is handcrafted with love, attention to detail and that their skill is rewarded with fair and direct pay.
Communication is something we do well, even though Emma lives in Africa but I probably drive her mad at times 'going off at tangents' and 'last minute queries' and she has a tendency to 'over analyse my spreadsheets' and 'sweat the detail' yet we support each another and always resolve things and can't wait to spend time together with our families.
We've woven our dreams into reality with Artisanne, a sister act that reflects our shared values as well as enhancing people's homes with beautiful baskets – we think that's worth a little celebration.