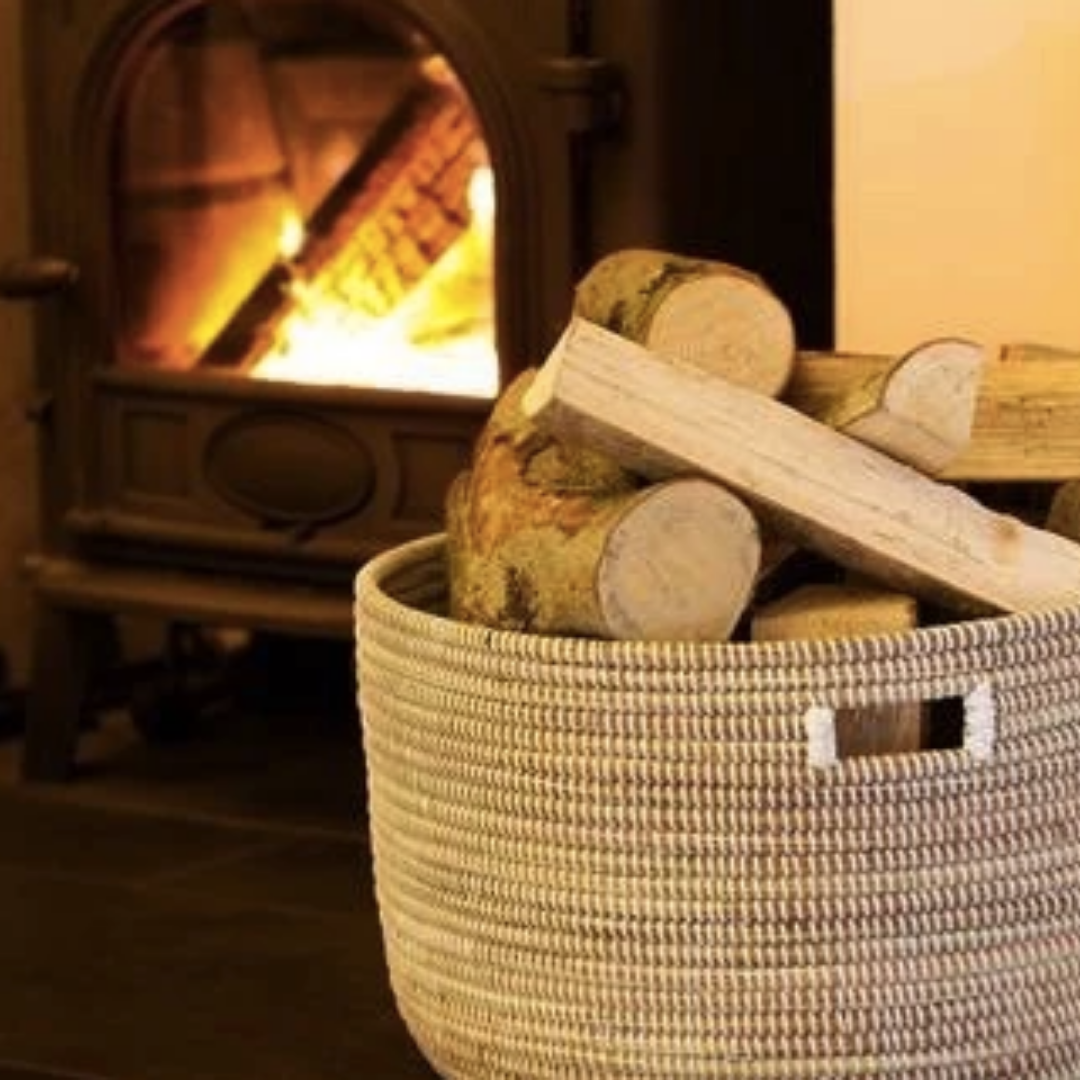 December at Artisanne
It is a busy time for small business but also behind the scenes at home and as we prepare for the one point in the year where we can really take a moment and really be with family and friends. The downside is the amount of house and home preparation that that takes! 
Storage will always be an issue in a busy family home, but I have found through trial and error that handy baskets are my dream solution and that's really how this obsession with these handwoven lidded baskets began.
The living room has the round storage basket for fireside kindling and another sofa side for cosy handy throws. In my friends boot room alone she has has two. One for hats and scarves and one for slippers, always think that is such a nice idea. Just keeping the hot spots clutter free. But now for that glass of mulled wine....have a lovely Christmas.
x Elizabeth