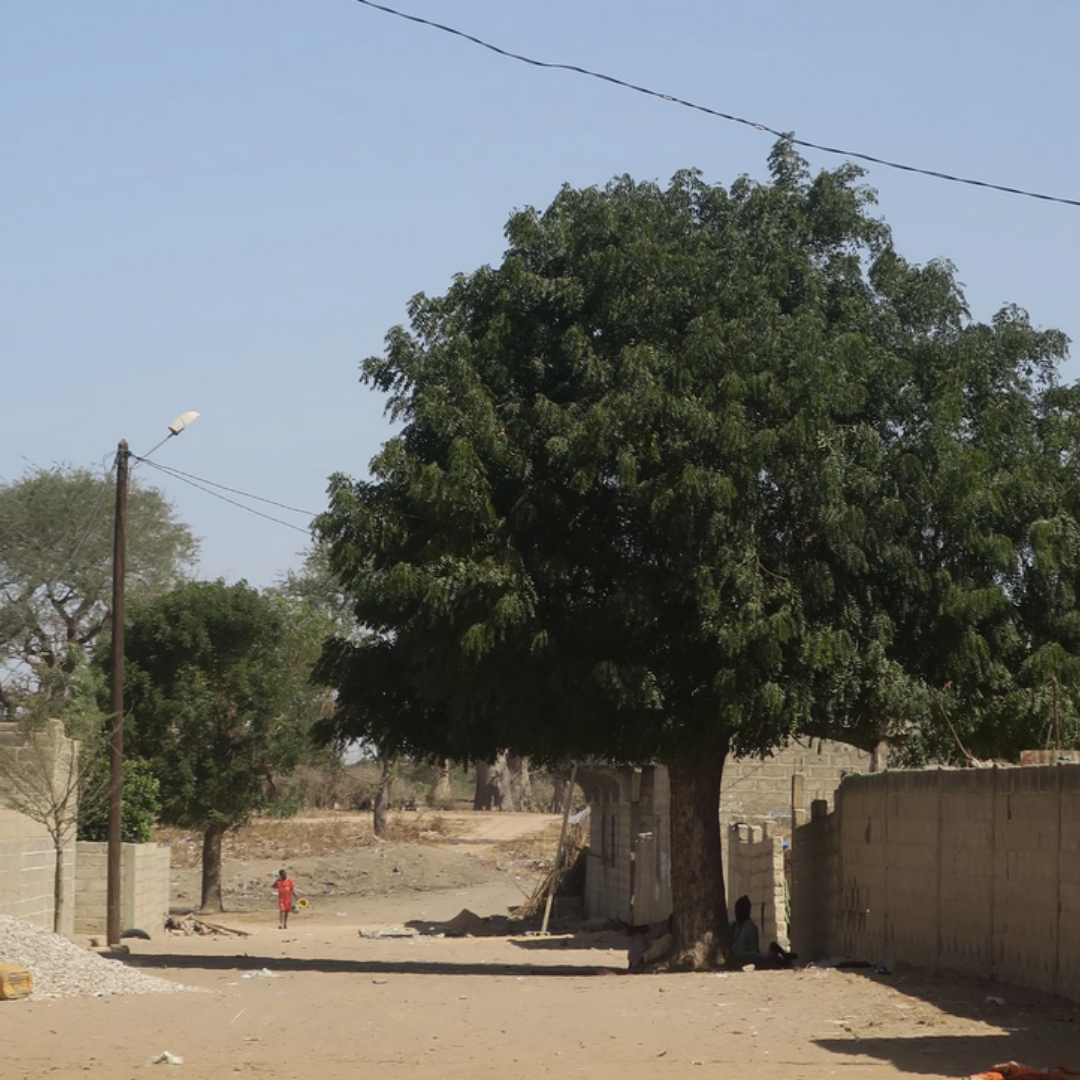 Journey to Learning
We are excited to tell you about our new initiative 'JOURNEY TO LEARNING'

When I was in Senegal last month, I discovered that children are walking 10 km round trip in up to 40C heat to get to school because the school transport is no longer running. Boys find it easier to get accommodation in the school village, so the girls are suffering most and some are attending school infrequently. They would like to go to school but some days they are simply too tired. Having spoken to key people in the villages we are setting up 'Journey to Learning'.

We know that working with Artisanne enables the weavers to supplement their  families' nutrition, education and health needs but for sometime Emma and I have been discussing other ways in which we could help them. When we heard that the school 'biche' (transport) was no longer running, it seemed obvious…

So, to the fund. Children's education is very close to both our hearts. As some of you may know, my first job was teaching and Emma is a Child Protection Consultant. We are kick-starting 'Journey to Learning' by donating 100% of proceeds from our sample sale being held this Friday in West London. And, on an ongoing basis, Artisanne will donate 10% of all profits to ensure daily travel to school for up to 50 children.

Thank you for supporting us in this venture.

Elizabeth, Emma, the Artisanne Team and their children!